Last updated - 21st July 2008
Ok, I hate "buzz-words". You didn't surf here. They are "diaries" not "weblogs". Links are selected and followed, not 'clicked". There is no super-highway (apart from the road you drive along), and this page isn't under construction - I just haven't had enough spare time to waste on creating it.
So, if you need to go "surfing", "click", and hear "drive carefully", I suggest you first get into your car, tap your fingers, and then drive to the beach.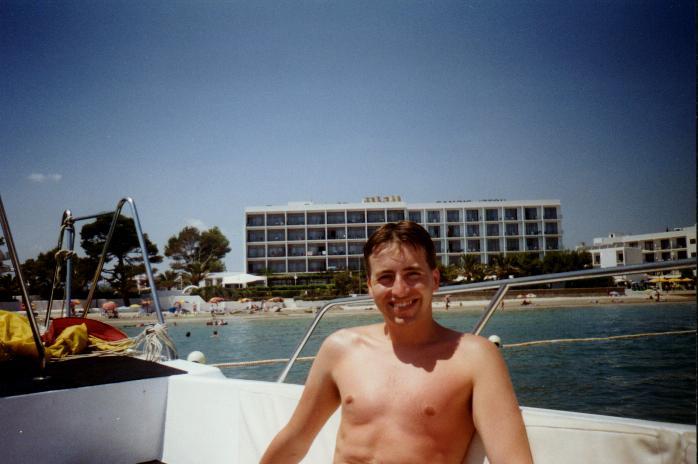 jamie@catflap.org
Please visit here if you went to Bishopston School
Photos of my recent encounter with vertigo! - 20th September 2005
https://www.tenable.com/plugins/nessus/150336 - https://www.cve.org/CVERecord?id=CVE-2017-20005